Store
Valentine's Day Card & Loving-Kindness Meditation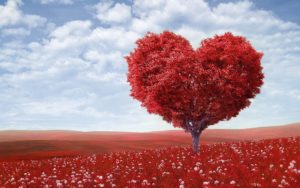 Who doesn't need more love or kindness?
Give your friends, family and community members a special treat this Valentine's Day with a loving-kindness meditation I have recorded and a personalized e-card to go with it.
Include your email address with your payment and, you will have the chance to write your own personal message I will include on your e-card(s). If you prefer to write your own private message, I can forward you the e-card template to send with your own message. Happy Valentine's Day!