Services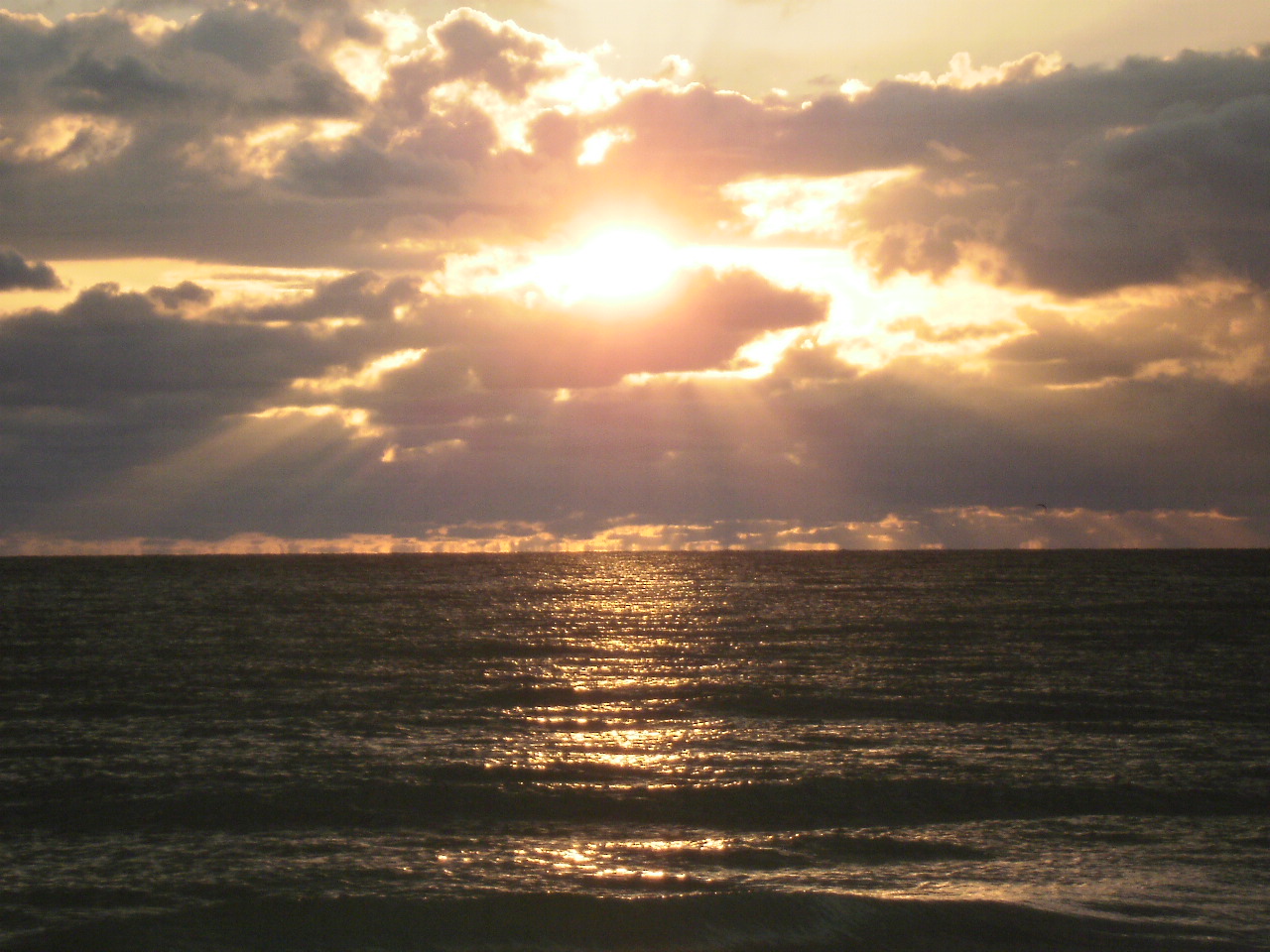 I feel so blessed to have found Holly at the perfect time in my life.  She has been supporting me through relationship changes, work challenges, and generally designing a life that brings me joy.  She's been helping me learn to get grounded, check in with my feelings, and really listen to what's authentic and true for me.  I appreciate how she listens deeply and helps me get clear about what I want and how to go about inviting those changes into my life.  I am grateful for all of the positive growth I've experienced and for the changes in how I approach life, since working with Holly.  

-Ann Arbor Client
Spiritual Companion Counseling
Spiritual Companion Counseling is a process designed to support people on their spiritual journey. It offers clients sacred space to share what is happening in their lives and gives them an opportunity to explore a deeper relationship with the spiritual aspect of their human experience. Spiritual Companion Counseling is not limited to a particular religion or set of beliefs but rather flows from the inner stirrings of the client's own experience. Through deep listening and reflecting back what the client shares, the Spiritual Companion Counselor supports individuals as they walk on their journey. The Spiritual Companion Counselor can provide resources, wisdom and practices to help people in their spiritual growth and discernment as called forth by the client.
Transformational Coaching
Coaching empowers people to create a life that is more in line with their deepest desires, strengths and core values. Through deep listening and asking powerful questions, clients receive the support and resources they need to open their minds and hearts to prepare the way for change to occur. The structure of coaching offers people space to be accountable to themselves so change can happen.
Holistic Journaling
Journaling is a healing technique used to help individuals slow down and make contact with their authentic selves. Research proves the power of journaling to help bring greater physical and mental health. Through tailored take-home or in-session writing exercises, clients connect with the healing power of writing. Writing exercises are given based on the particular needs of the client.  Exercises can be designed to help individuals to:
Ease through Transitions
Open to Forgiveness of self and others
Cultivate self-acceptance
Discern a new path
Discover inner wisdom
Nurture dreams
Grieve losses
Find emotional balance
Practice mindfulness
Develop creative solutions to problems
Find more joy in life
Rituals/Ceremonies
As an interfaith/interspiritual minister, I am available for rituals and ceremonies. I specialize in creative and unique rituals for life transitions and healing.
Retreats
Reflective retreats offer a wonderful opportunity to slow down and reconnect with oneself. Tailored guided retreats for groups are available and can offer a variety of services including but not limited to meditation instruction and/or practice, journaling, yoga, artistic expression, facilitated group sharing, rituals and experiences in nature. Pricing varies with retreat content and length.

Email me to set up a free phone consultation to see how I might meet your needs at hollymakimaa@gmail.com.